Sony announces 'Afeela' electric car at CES 2023
with plans for release in 2026; PS VR2 to launch on February 22!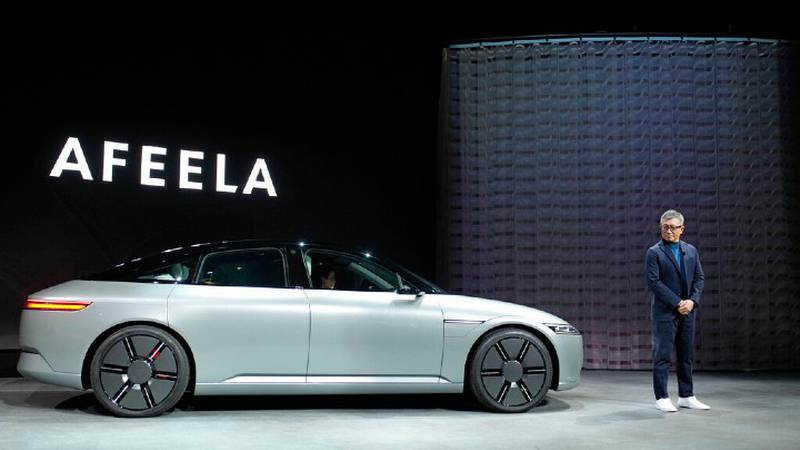 Sony made several major announcements at the annual Consumer Electronics Show (CES) in Las Vegas this week. One of the most significant was the unveiling of a new electric vehicle (EV) prototype called Afeela. Developed in partnership with Honda as part of Sony's Mobility subsidiary, Afeela will be equipped with Qualcomm technology and is set to go on sale in North America in early 2026. Preorders for the EV will open in the first half of 2025. This marks the latest development in Sony's efforts to enter the electric car market, which have included the rollouts of the Vision-S 01 and Vision-S 02 prototypes at previous CES events.
In his keynote address at CES, Sony Honda Mobility CEO Yasuhide Mizuno described Afeela as representing "our concept of an interactive relationship where people feel the sensation of interactive mobility and where mobility can detect and understand people and society by utilizing sensing and AI technologies." This reflects Sony's belief that the future of transportation will involve a closer relationship between vehicles and their passengers, as well as between vehicles and the broader society in which they operate.
The EV market is extremely competitive, and it remains to be seen whether Afeela will be a success. However, Sony's announcement puts the company ahead of Apple, which has also been rumored to be working on an electric car. The cost of designing and manufacturing EVs can be very high, as demonstrated by the British company Dyson, which abandoned its own electric vehicle project due to the expenses involved.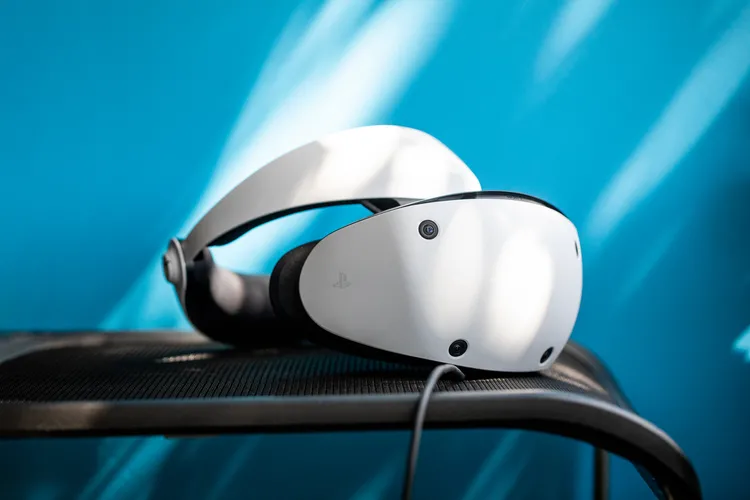 In addition to the Afeela EV, Sony also announced that it will begin selling its highly-anticipated PlayStation VR 2 headset on February 22. This new version of the popular virtual reality headset is compatible with the company's latest gaming console, the PS5. Sony also unveiled Project Leonardo, a new accessibility controller kit for the PS5 that is designed to make gaming more accessible for people with disabilities.
Finally, Sony gave attendees at CES a sneak peek at the Gran Turismo movie, which is currently in production. The movie is based on the popular racing game franchise of the same name and is expected to be released in the near future.
Overall, Sony's CES 2023 event was a major showcase for the company's latest products and initiatives, with the Afeela EV and PlayStation VR 2 headset among the most highly-anticipated announcements. It remains to be seen how these and other products will perform in the marketplace, but Sony's efforts to diversify its portfolio and embrace new technologies suggest that the company is well-positioned for the future.